Nikita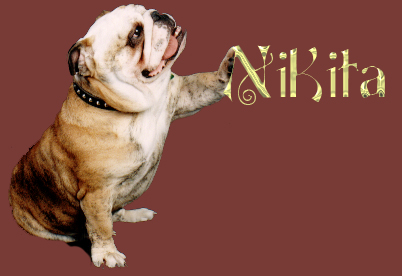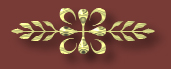 Nikita was our family's very first Bulldog. She produced 3 Canadian Champions.
The picture you see of her here, was her favourite pose. She was always giving you her paw. She will never be forgotten and always in our hearts!
Nikita passed away peacefully in her sleep when she was 12 1/2 years old.
Hoyas Dogs: Nikita / Willy / Floyd / Jessie / Diana /
Tootsie / Olivia / Cartier / Shailo /
Zahara /